2012 MLB Draft: Tigers Will Need To Be patient
The Tigers have done wonders with their Draft positions since David Chadd joined the front office seven years ago. Consider that they turned a 2010 Draft without a first-round pick into a potential Rookie of the Year candidate in Drew Smyly, their top offensive prospect in Nick Castellanos and a piece of the Doug Fister trade in Chance Ruffin. Before that, they turned a late first-round pick in 2007 into Rick Porcello, and a fifth-round pick into soon-to-be Tigers starter Casey Crosby.
They've done more with less in part because they've been aggressive signing players who fell down the list out of signability concerns. Now that the Draft has a firm salary structure, even they admit they're in a different position.
"We've been aggressive, drafting guys that were tough signs, and we were able to sign them," Chadd said. "I just think those days are over."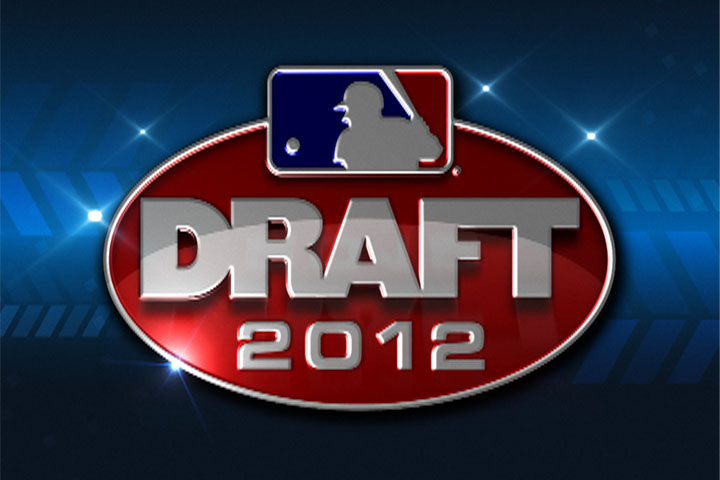 In that sense, it's a whole different Draft for Chadd and scouting director Scott Pleis. And in this one, drafting later adds to that difference.
The fact that their top pick will be one of their latest in the Draft order in team history doesn't make it any easier.
CONTINUE READING:
Link: [ detroit.tigers.mlb.com ]
Short URL: http://woodlawnpost.com/?p=51134
Posted by
WoodlawnPost
on Jun 2 2012. Filed under
Baseball
. You can follow any responses to this entry through the
RSS 2.0
. Both comments and pings are currently closed.