About Us
ABOUT US:
Woodlawn Post is a diversified media company based from Stockholm, Sweden and Detroit, Michigan. Our goal is to become the world's leading media outlet for the Urban Communities around the Globe. We provide our readers with extensive access to the following targeted market areas, Detroit, Michigan, Atlanta, Georgia, Los Angeles, California, and Sweden with ambiton to continue to expand around the world.
We stand by our motto: The Best in Urban News and Entertainment™
Woodlawn Post has published it's first Self Help/Motivational Book entitled "Knowing Your Place," 10 Laws Of Success. Put Yourself In The Winners Circle Of Life.
In 2013, Woodlawn Post will strategically map out it's plan to create it's platform for television broadcasting and news publications.
Woodlawn Post was founded in 2007
Woodlawn Post was incorporated in Sweden in January 2012.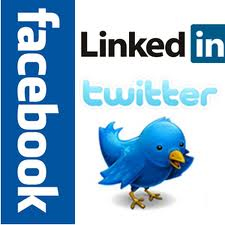 Woodlawn Post Social Media
www.facebook.com/WoodlawnPost Group
www.facebook.com/WoodlawnPostCanada
www.facebook.com/WoodlawnPostSweden